My Forms Portal Login & Assistance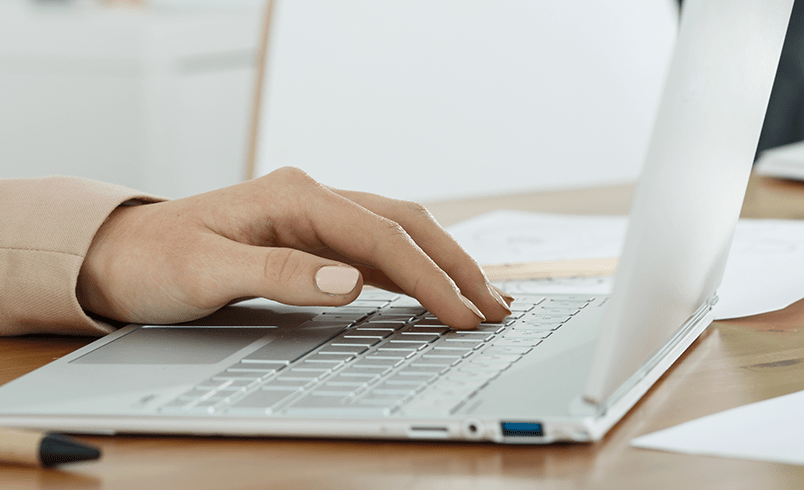 In order to allow secure electronic access to important documents and ensure faster service, Epoch Sleep Centers utilizes the My Forms online document portal. Patients can use this portal to sign important documents such as:
Releases
Order Forms

Insurance Documents

Administrative Forms

*If this is your first time using the My Forms Portal, please refer to the tutorial videos below for assistance.
How to Setup My Forms Account & Sign Documents
Create Your My Forms Account
Log-In and Sign My Forms Documents
Have a Question?
Our dedicated customer service team is here to help!