myAir™ for Air10 by ResMed App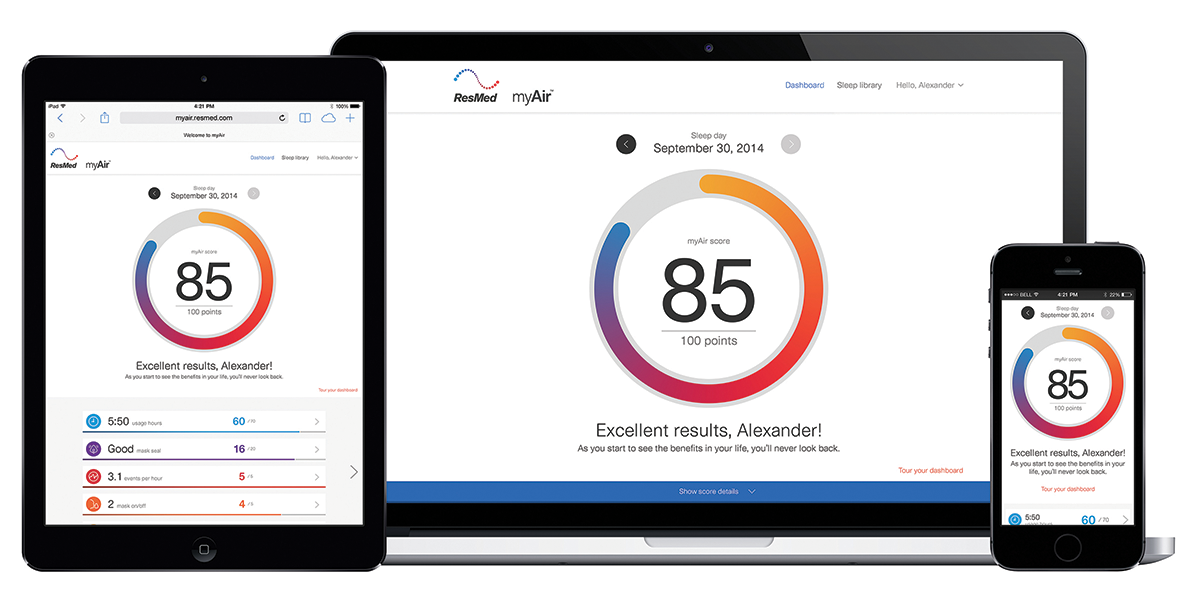 myAir™ provides our patients with state of the art features to help track your sleep therapy progress. Some of these features include:
Nightly Score for Therapy

Tracks Four Key Sleep Metrics

Provides Personalized Sleep Tips
Have questions about installing or using myAir™ for Air10 by ResMed App? Give our customer service team a call at (401) 541-9188 today.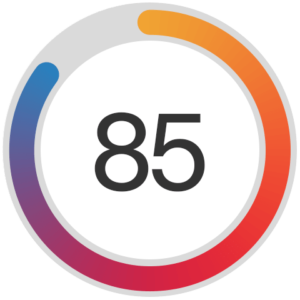 myAir™ Score
How well did your therapy go last night? Your nightly myAir score will show you at a glance.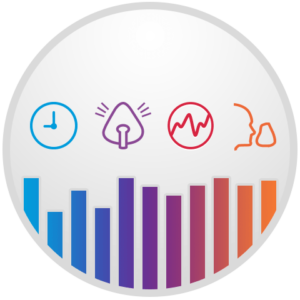 Sleep Data
Want more details about your therapy? myAir™ tracks four key metrics of your nightly therapy sessions.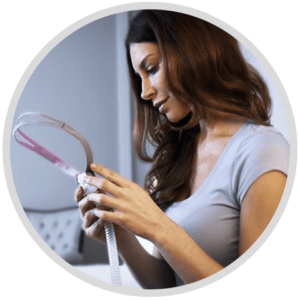 Coaching Tips
Want to increase your comfort? myAir™ provides personalized coaching tips to help you get a better sleep.
*myAir™ can be used with AirSense™ and AirCurve™ machines. myAir™ is not intended to replace your healthcare professional. If you do not feel well during treatment, contact your health provider.