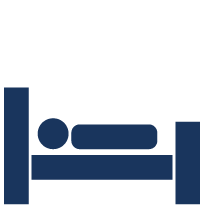 Home Sleep Testing
Typically Covered by Insurance

Mail Order Available with Free Shipping

Results in just 7-10 Days

Online Education Available on Website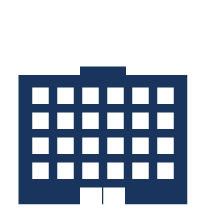 In-Center Sleep Testing
Rapid Scheduling & Results

Comfortable & Climate Controlled Rooms

Pediatric & Adult Testing Available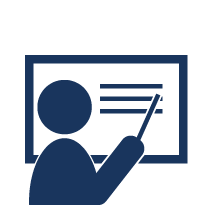 Sleep Apnea Educator
Frequent Patient Interaction to Aid with CPAP Compliance

CPAP Cell Phone Application Installations

Clinicians Available For On Site Mask
Fittings – Mask Guarantee Program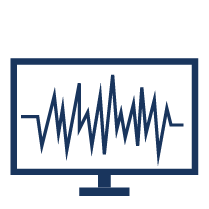 EEG Neuro-Diagnostics
Ambulatory with or without video

Pediatric & Adult Testing

Rapid Results w/ Neurologist Consult Available
*Sleep Disorder Consultations Also Available: Physicians Specializing in Sleep Disorders, Insomnia, Sleep Apnea, & Narcolepsy

ResMed AirView™
AirView™ is a cloud-based system for managing patients with sleep-disordered breathing and respiratory insufficiency. With AirView, physicians, clinicians and care providers can collaborate seamlessly by storing patient's diagnostic, prescription and therapy information in a single, secure location.
With AirView, you can electronically sign diagnostic and prescription reports, so sharing documentation and coordinating care is a streamlined and effective process.
Wireless connectivity is built into our AirSense™ 10  and AirCurve™ 10  therapy devices, allowing your patient's care team to monitor outcomes and change settings remotely without having to leave their desk.